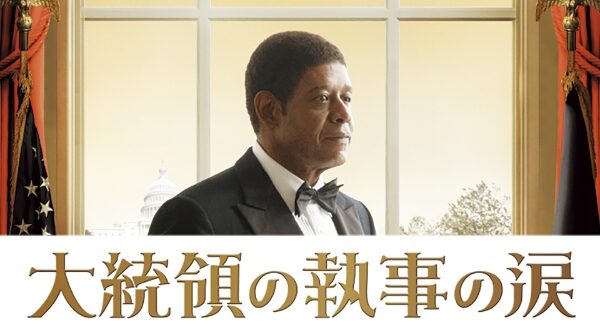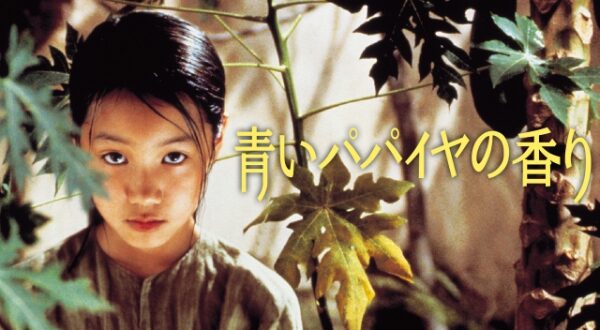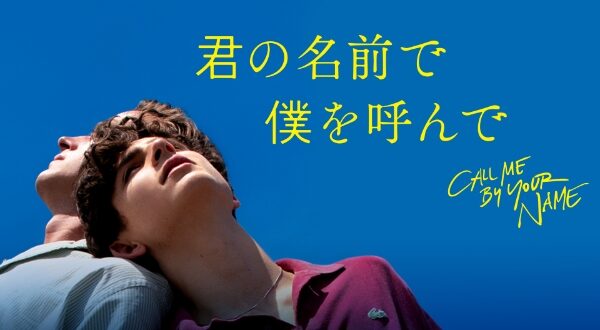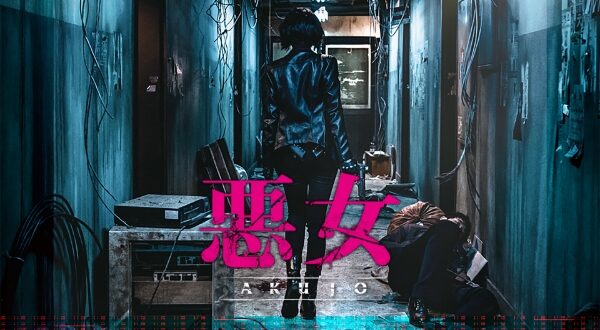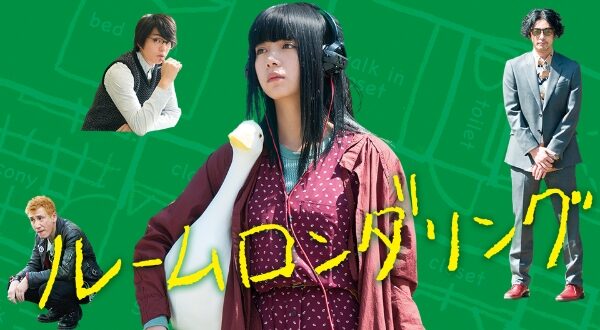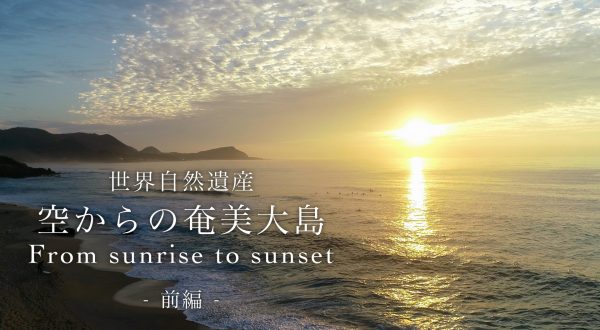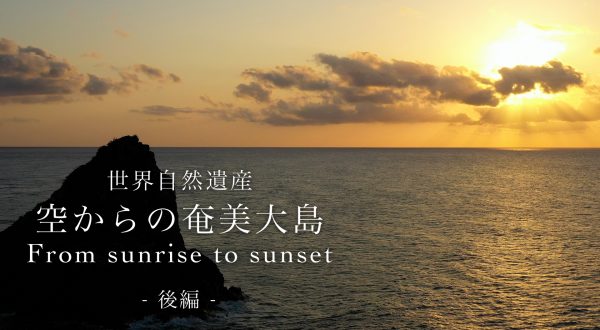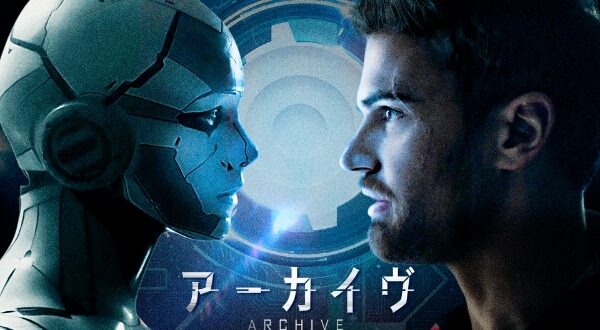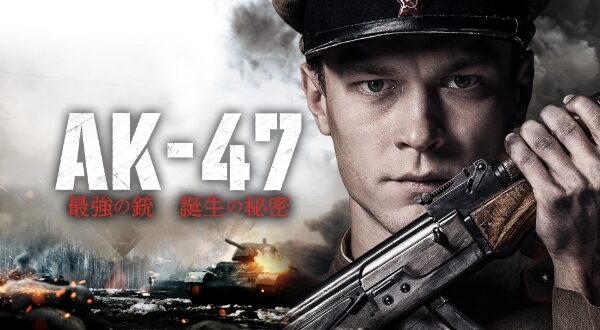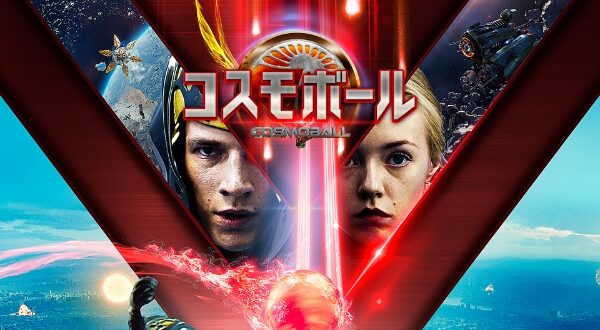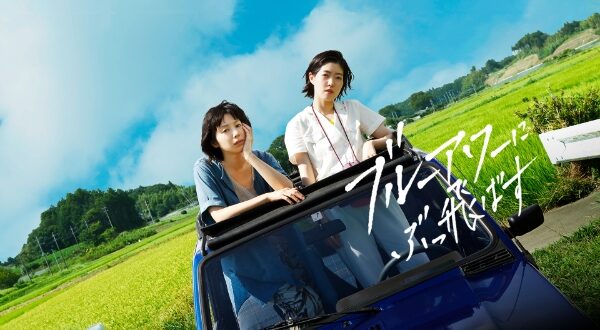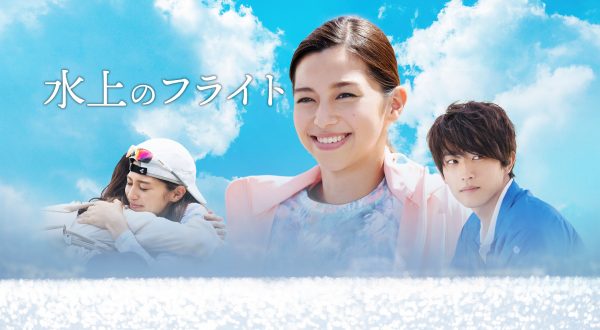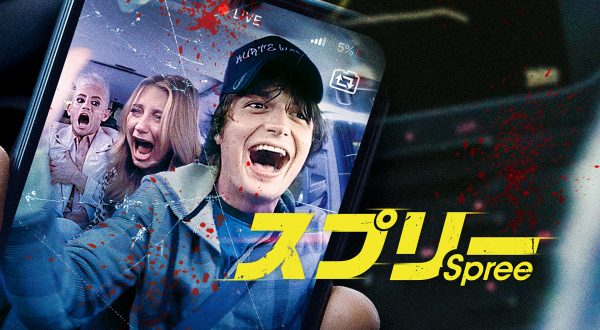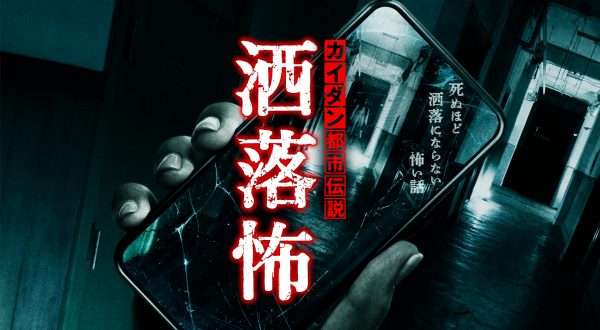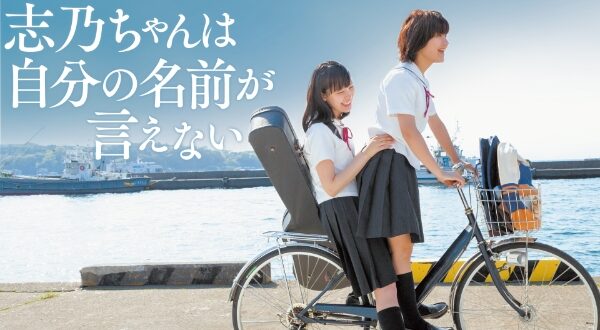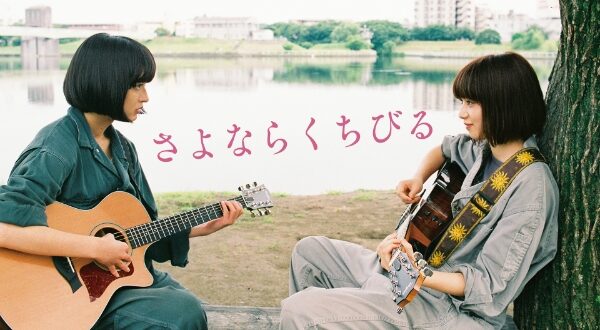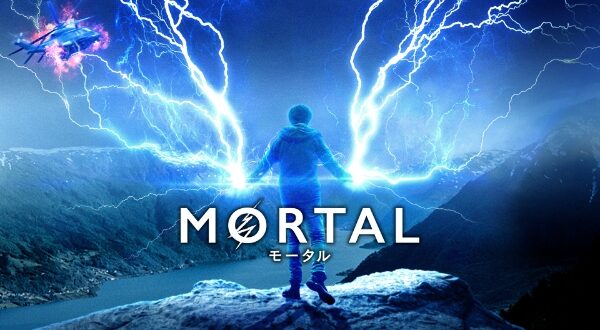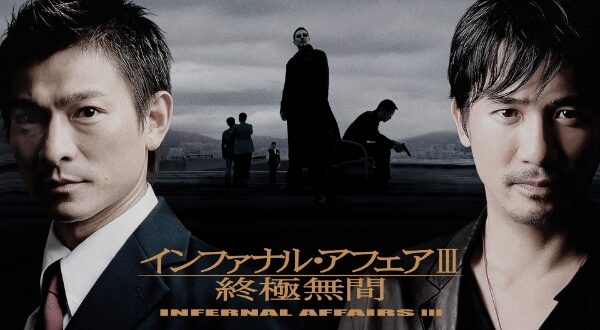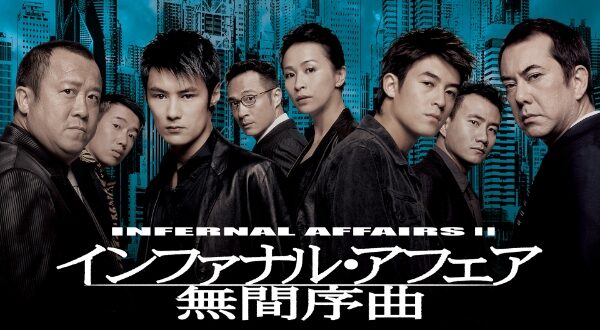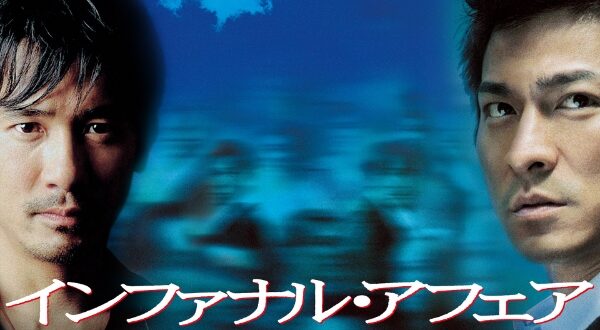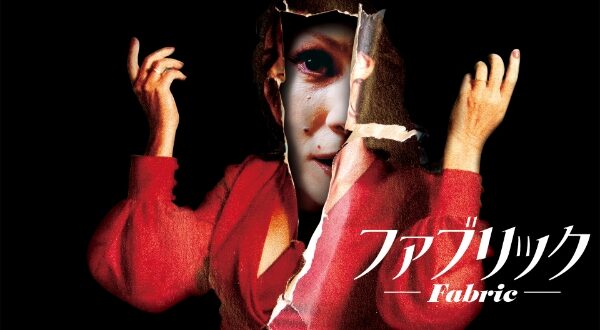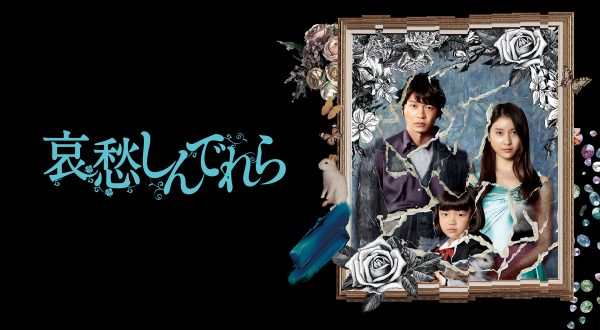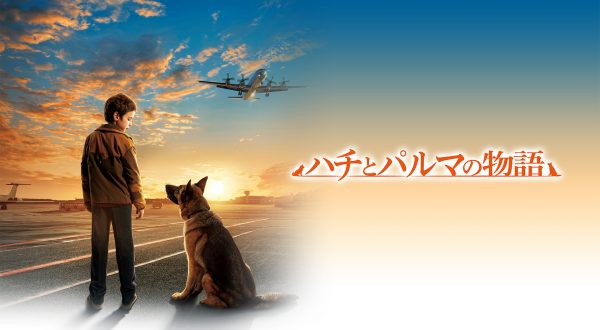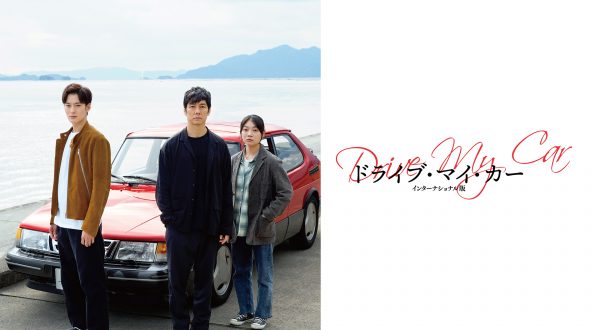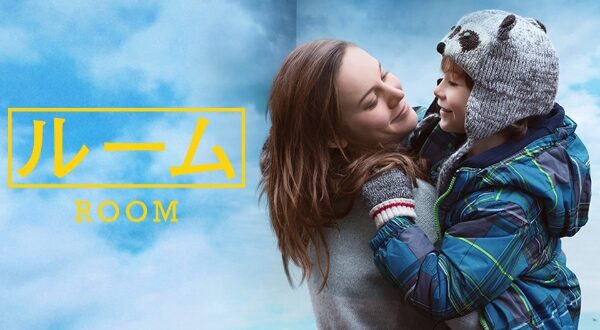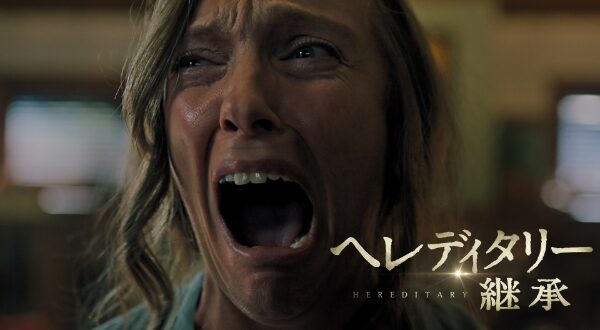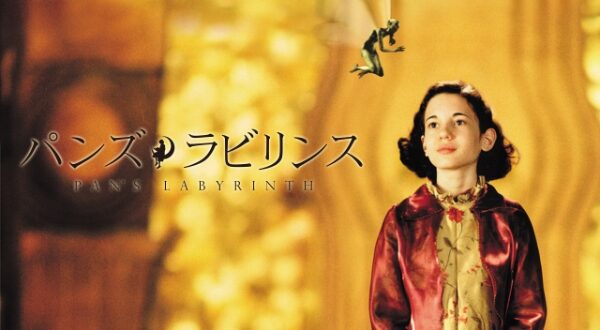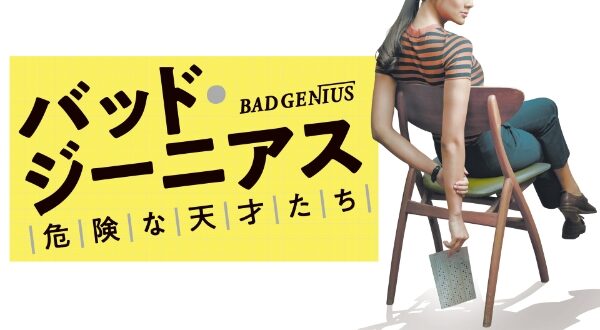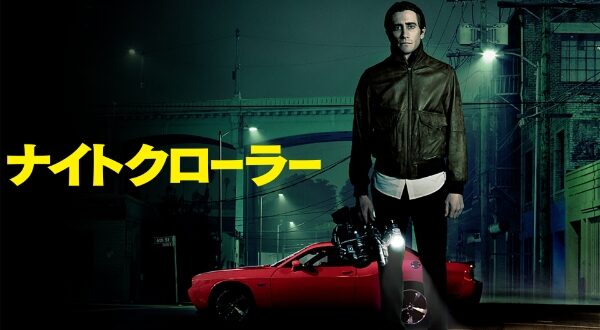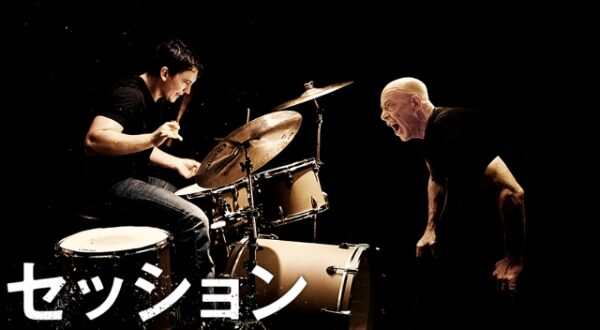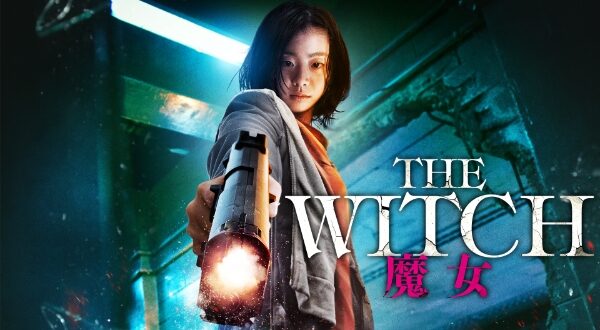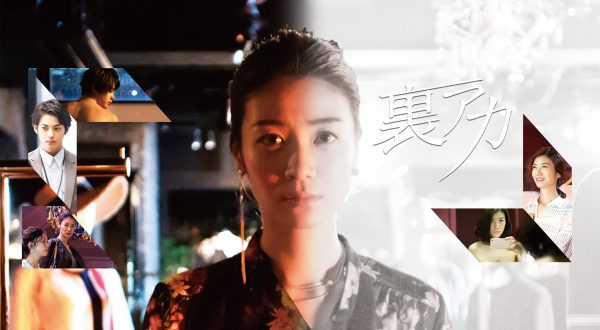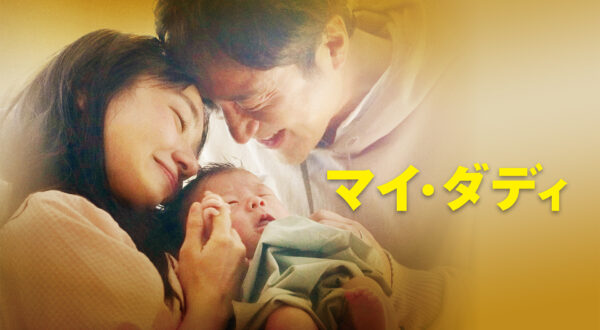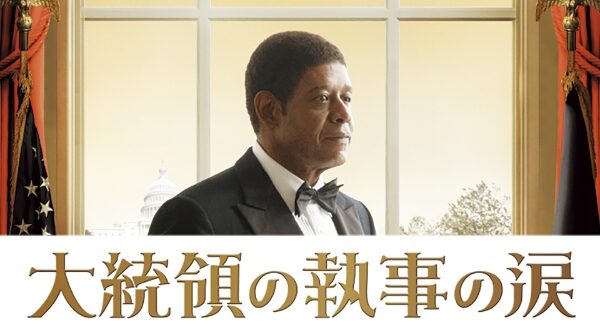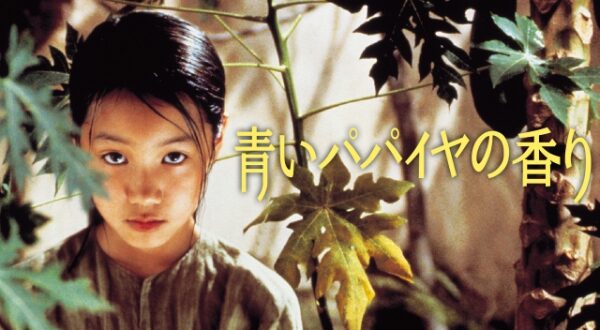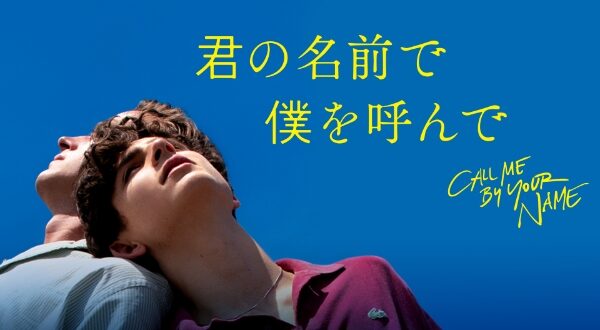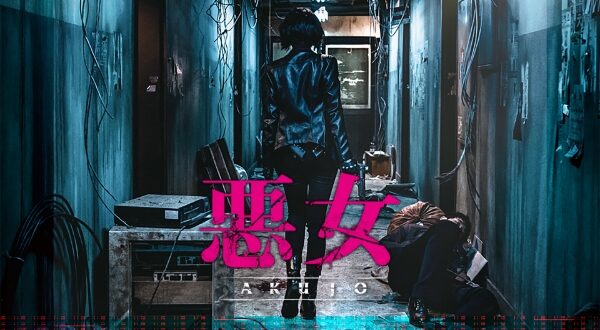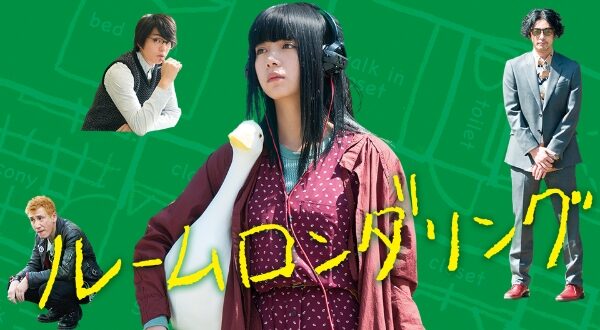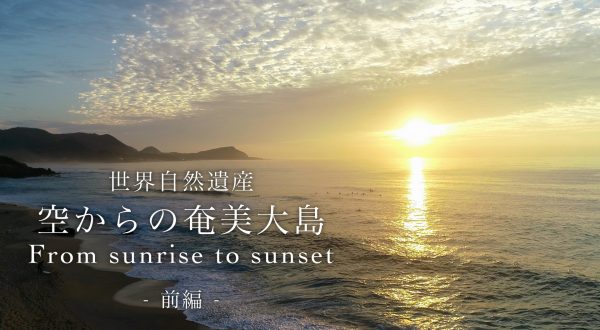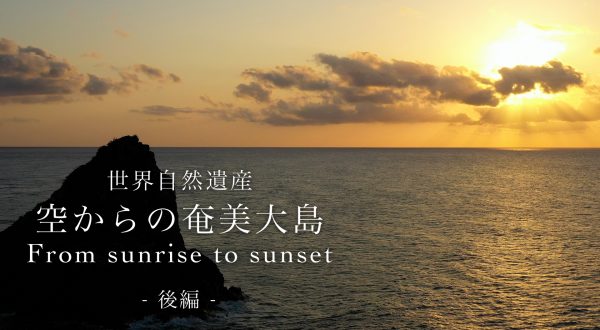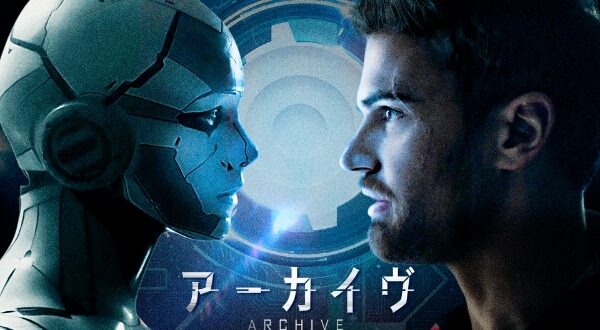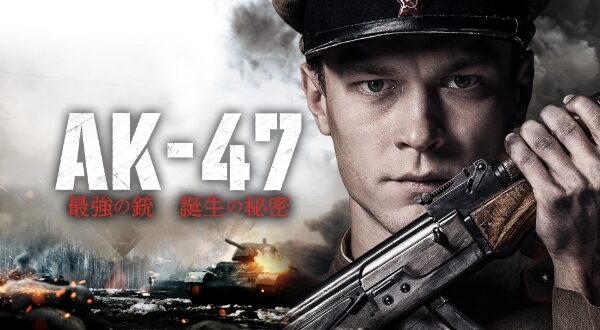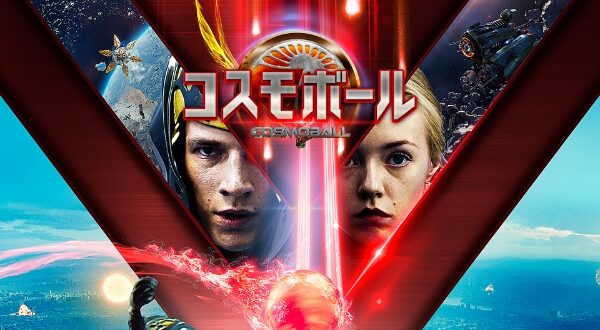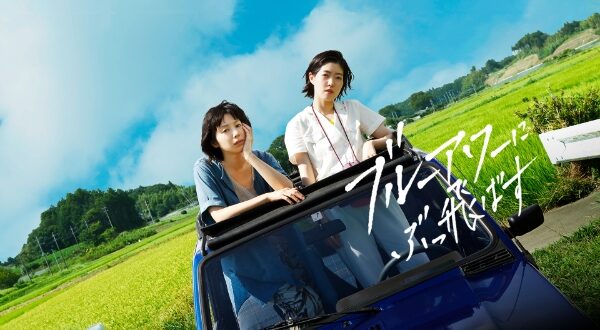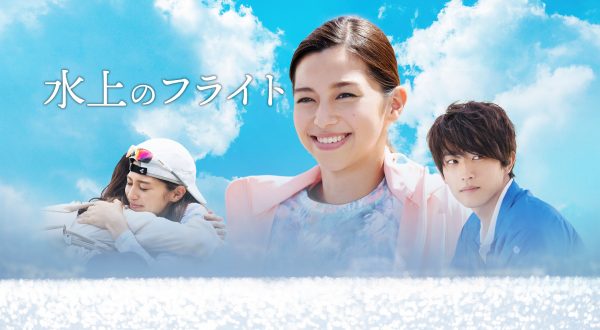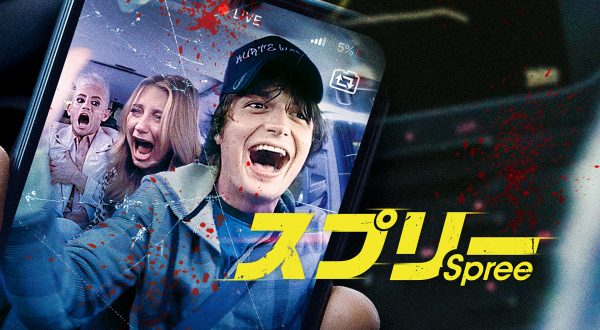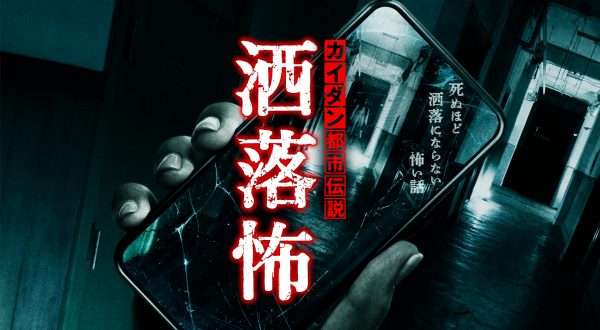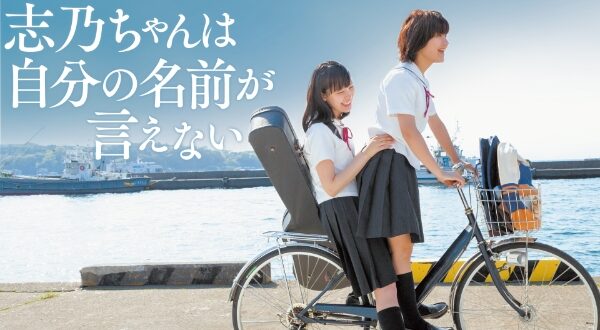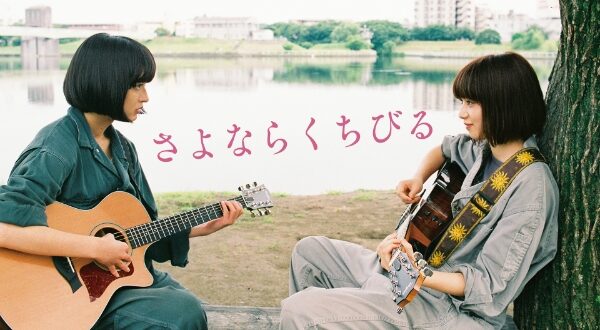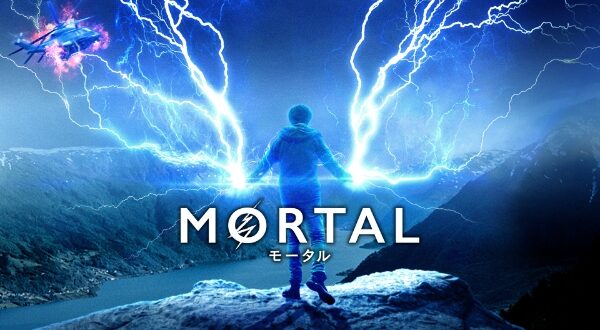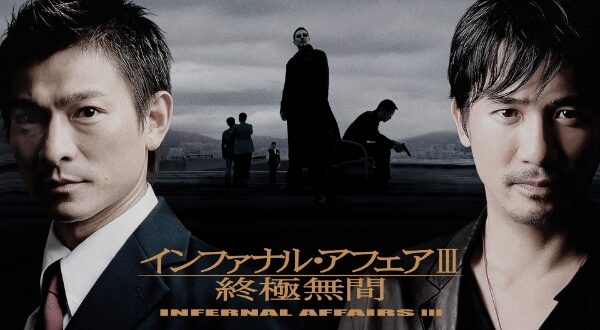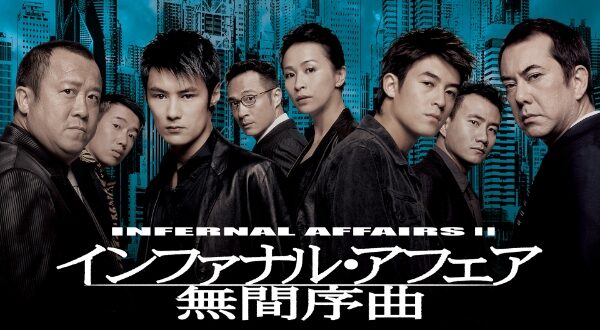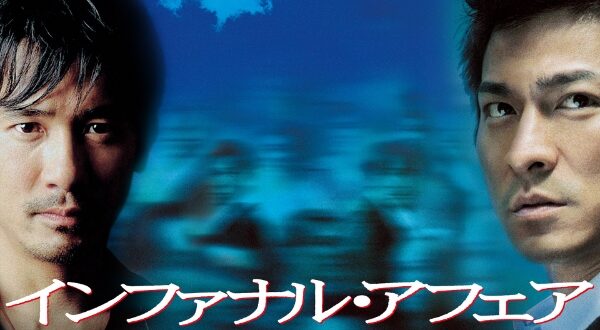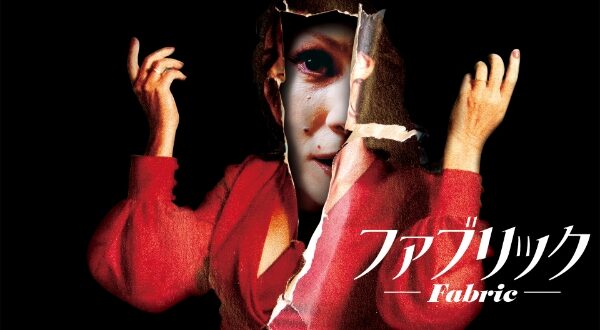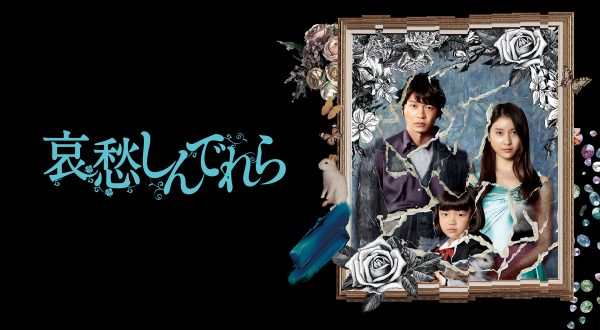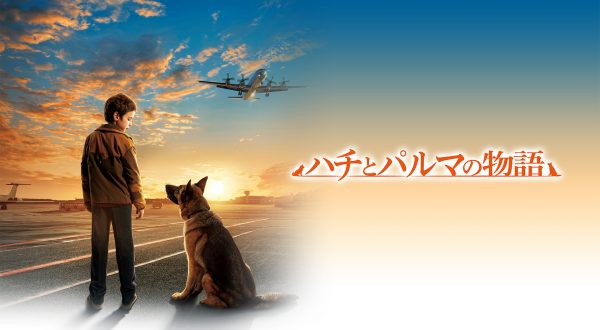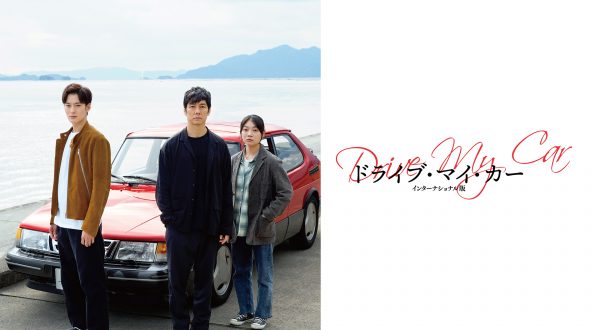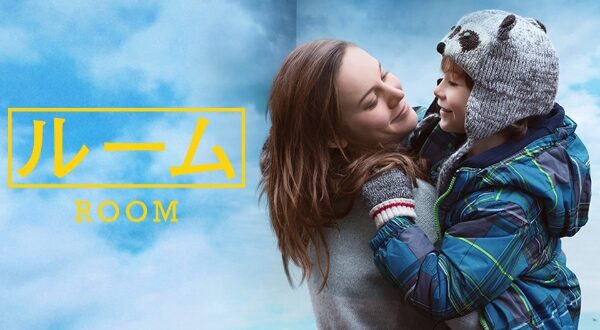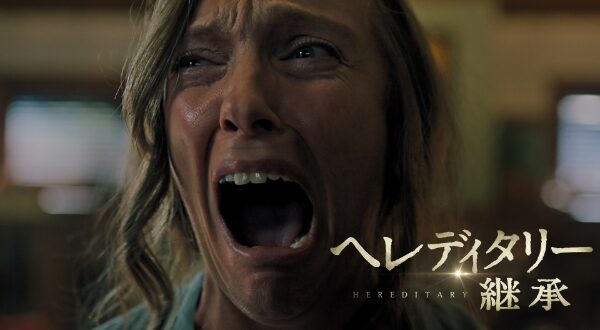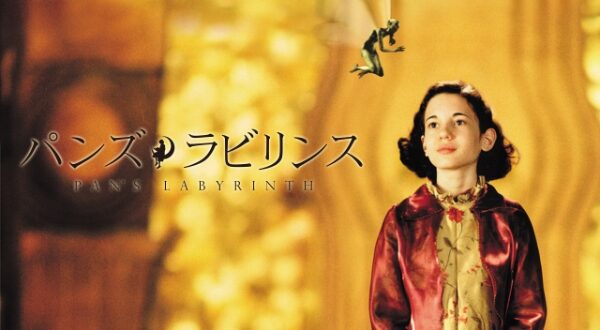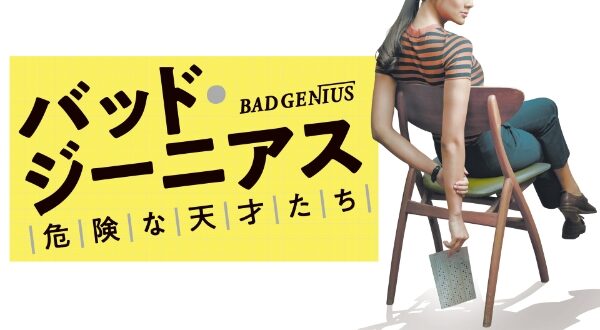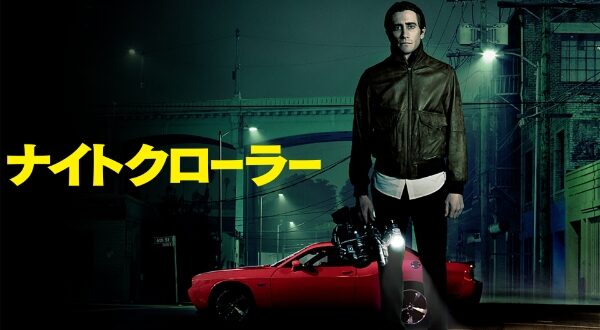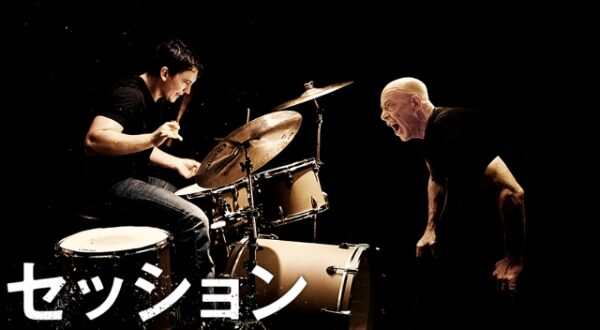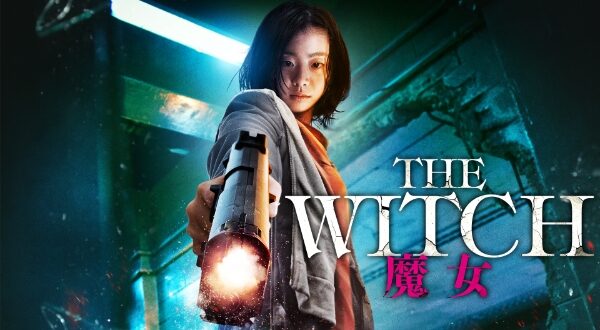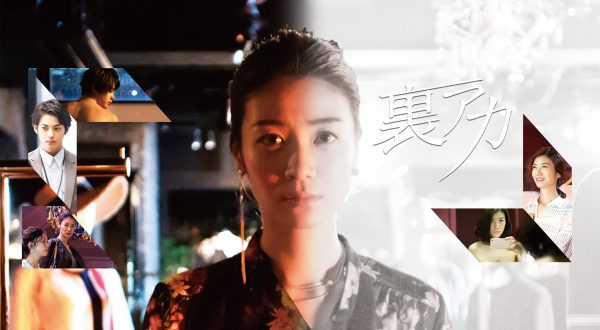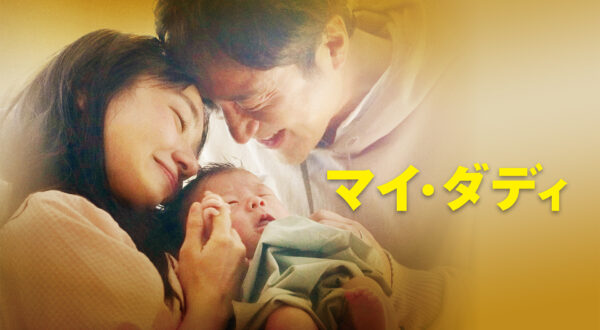 Our mission
We distribute content from around the world
in order to provide new experiences
through entertainment media to our customers.
BBB Corporation is the only company in Japan to provide a wide variety of film productions, including movies and TV dramas, as international and domestic VoD (video on demand) services and for screening events, libraries, and other facilities throughout Japan.
Some of our clients are listed below.
8F Meguro Central Square,
3-1-1 Kamiosaki,Shinagawa-ku,
Tokyo 141-0021 Japan
JR: Two minutes by foot from Meguro Station
Namboku/Mita Line: Two minutes by foot from Meguro Station
Meguro Line: Two minutes by foot from Meguro Station
TEL:81-3-5793-5820
FAX:81-3-5449-0861
©2002 Media Asia Films (BVI) Ltd.All Right Reserved. ©2003 Media Asia Films (BVI) Ltd.All Right Reserved. ©2003 Media Asia Films (BVI) Ltd.All Right Reserved. ©2006 ESTUDIOS PICASSO,TEQUILA GANG Y ESPERANTO FILMOJ ©2013, BUTLER FILMS, LLC. ALL RIGHTS RESERVED. ©1993 LES PRODUCTION LAZENNEC © 2013WHIPLASH, LLC. ALL RIGHTS RESERVED. ©2013 BOLD FILMS PRODUCTIONS, LLC. ALL RIGHTS RESERVED. ©Element Pictures/Room Productions Inc/Channel Four Television Corporation 2015 ©2017 NEXT ENTERTAINMENT WORLD & APEITDA. All Rights Reserved. ©Frenesy , La Cinefacture ©2018「ルームロンダリング」製作委員会 ©GDH 559 CO., LTD. All rights reserved. ©2018 Warner Bros. Ent. All Rights Reserved ©押見修造/太田出版 ©2017「志乃ちゃんは自分の名前が言えない」製作委員会 ©2018 Hereditary Film Productions, ©2019「さよならくちびる」製作委員会 ©2019「ブルーアワーにぶっ飛ばす」製作委員会 ©2020 STX FINANCING, LLC. ALL RIGHTS RESERVED. ©LLC, RB PRODUCTION, 2020 ©2019 SCREENPLAY BUMILANGIT PRODUCTIONS. All Rights Reserved ©2020 Mortal AS & Nordisk Film Production AS. All rights reserved. ©ROOK FILMS FABRIC LTD, THE BRITISH FILM INSTITUTE and BRITISH BROADCASTING CORPORATION 2018 ©2020 Studio Bonanza / CTB Film Company / Cinema Foundation of Russia ©Archive Films Limited 2020 ©2020 映画「水上のフライト」製作委員会 ©2021 『哀愁しんでれら』製作委員会 ©2020 Spree Film Holdings, LLC. All Rights Reserved. ©2020映画『裏アカ』製作委員会 ©BBB ©2021 パルマと秋田犬製作委員会 ©2021『ドライブ・マイ・カー』製作委員会 ©2021「マイ・ダディ」製作委員会 ©SWISSPLOITATION FILMS/MADHEIDI.COM © 2023 ITN DISTRIBUTION, INC. ALL RIGHTS RESERVED. ©ELITE FILM AG All Rights Reserved ©︎2023 NSW/コピーライツファクトリー ©︎ Youku information technology(Beijing) co.,LTD