At BBB, we plan and produce videoand audio content according toyour needs and requests.
We create entertaining video and audio content that brings joy to your daily life,drawing on our expertise in TV program production.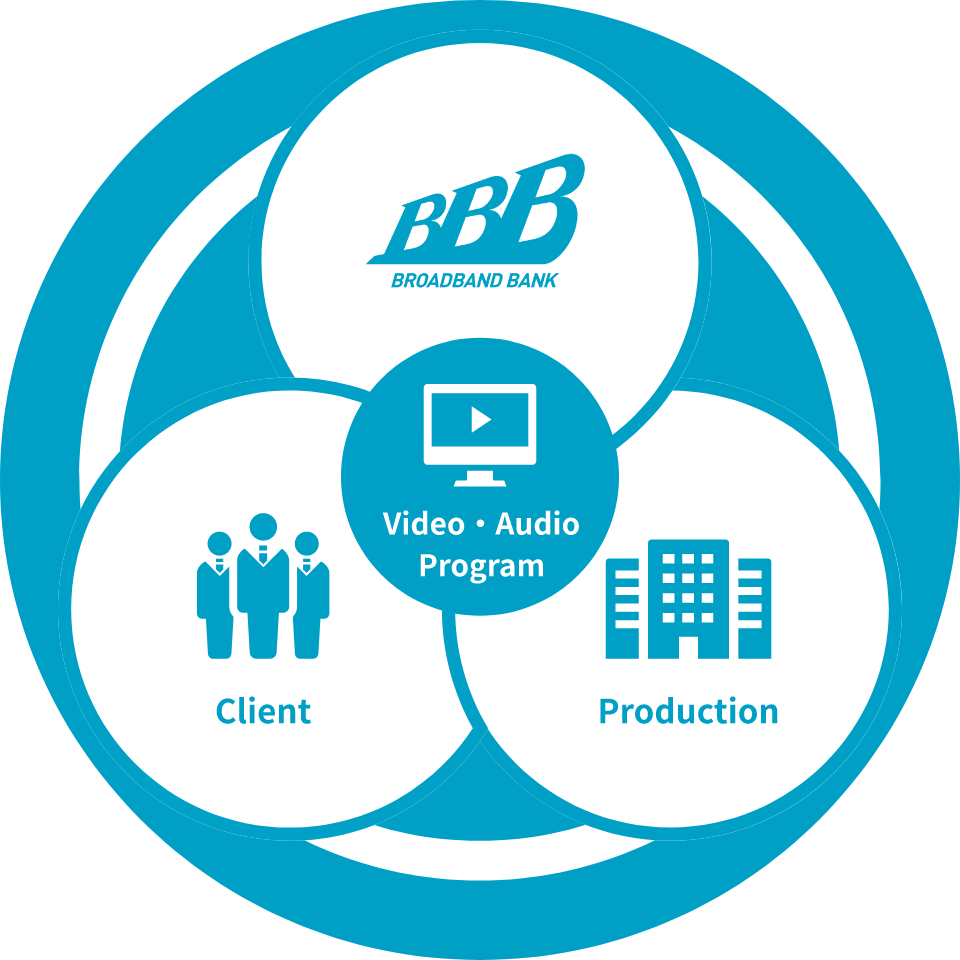 Our services include planning and producing content for a diverse range of genres,such as variety shows, corporate and product PR, as well as audio content thatsuits the times. With smartphones at the center of our lives, we aim to providecontent that makes your everyday experience more enjoyablethrough engaging video and audio content.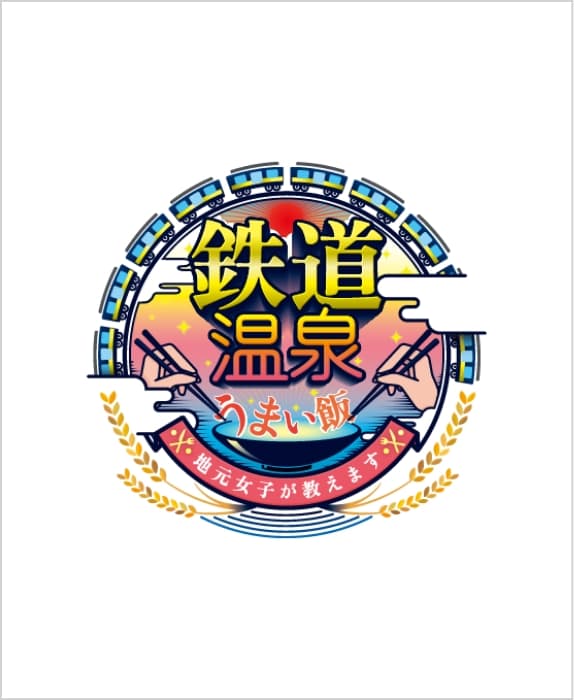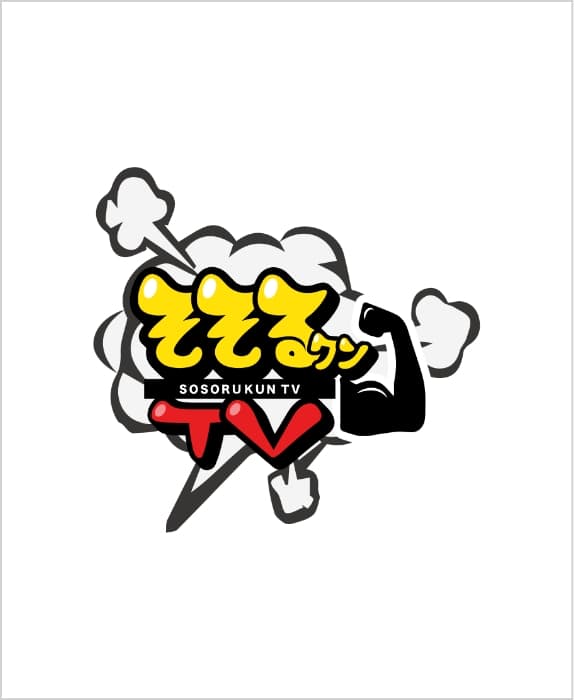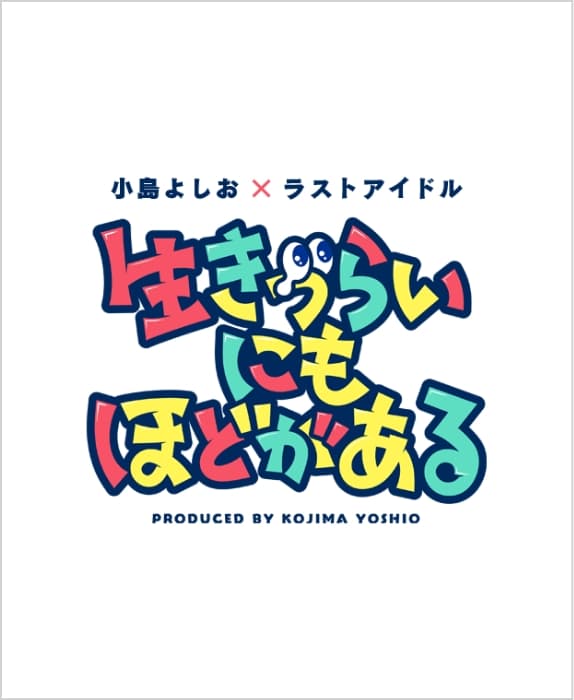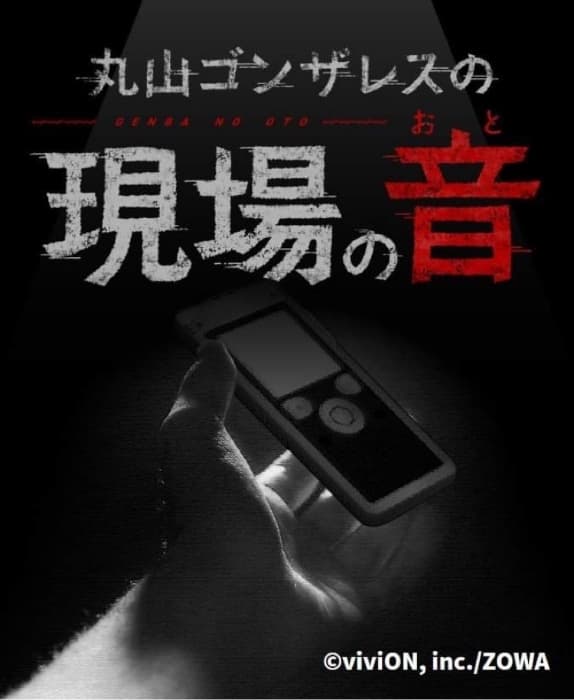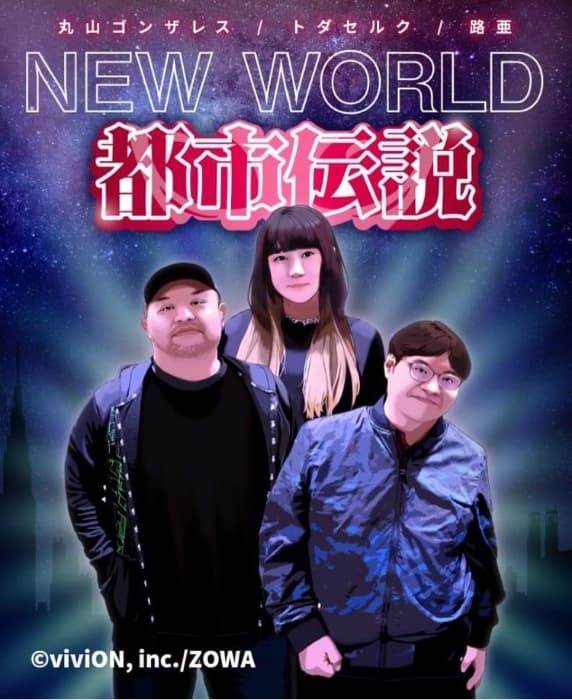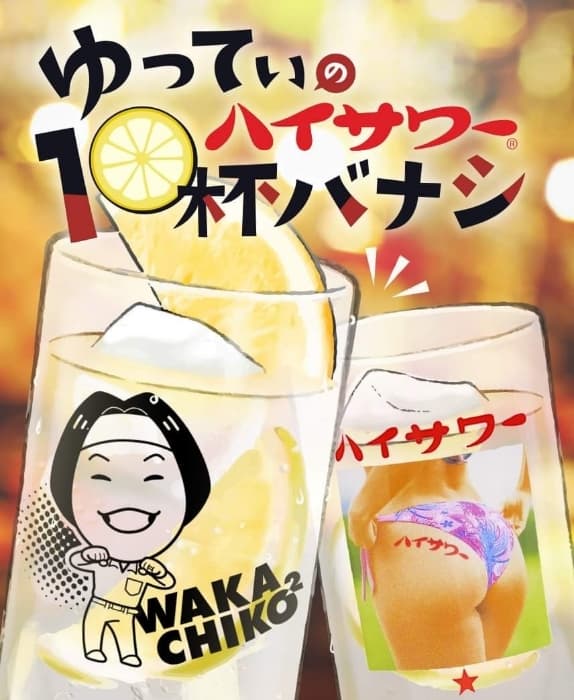 About production inquiry