The real horror is in "The Moaning Village"! "The Moaning Village:Five Lake Mt.Fuji horror story" will be screened at Shibuya Euro Live as a special limited screening to celebrate its completion!
BBB Corporation will hold a special limited screening to commemorate the completion of the horror film "The Moaning Village:Five Lake Mt.Fuji horror story".
Screening Date: Thursday, February 24, 2022, 10:30 - *One time only
Screening Venue: Euro Live
Euro Live: http://eurolive.jp/access/
2F KINOHAUS, 1-5 Maruyamacho, Shibuya-ku, Tokyo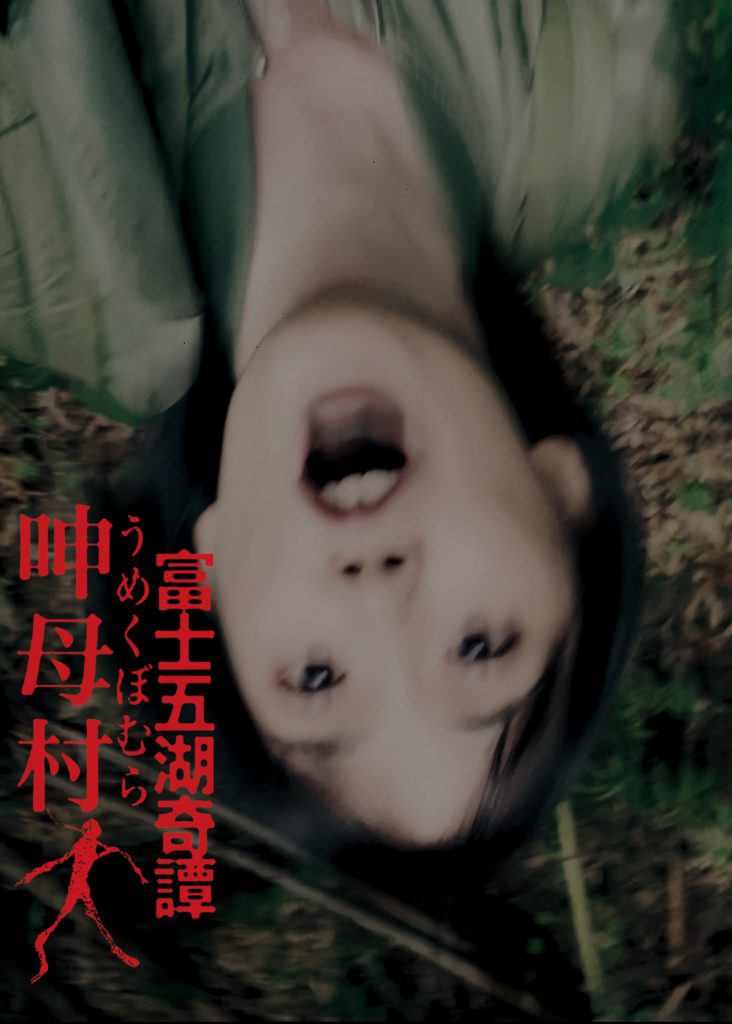 "The Moaning Village:Five Lake Mt.Fuji horror story"
Anyone involved in the video industry knows, of course, that film and distribution is trending toward documentation these days, even among viewers.
The reason why the percentage of documentaries, which used to be very small, has increased significantly is that end users are hungry to "see the real thing.
This is also true in the horror genre, and it is an undeniable fact that ghost-related videos are popular among free video distribution services, especially for theatrical films and content for distribution.
This work, "Fuji Five Lakes Kitan: Moaning Mother Village," is a work that encompasses everything that is being sought after right now.
【Story】
There are numerous abandoned villages in the Fuji Five Lakes area of Yamanashi Prefecture. One of them is "The Moaning Village" located in the north.
[EP1] Onarii (Tatsuya Tanaka), who makes his living distributing psychic videos, heads to the Moaning Village for a tour of haunted places.
There, he steals a "human figure" that was enshrined at a shrine protecting the village. No one has seen him since that day.
[EP2]At the same time, the curse of the village of Grunmu, which he once visited, starts cascading to Minagawa (Kiyomitsu Miura), a psychic medium in Tokyo.
One day, Minagawa receives a "human figure" from someone. His abilities were no match for it.
[EP3] Dark tourist Mifuyu (Kanako Seta) was alone in Yamanashi, where a certain incident took place.
Eventually, he gets lost in the forest. And she sees something she should never have seen. She doesn't even know that it is the Moaning Village.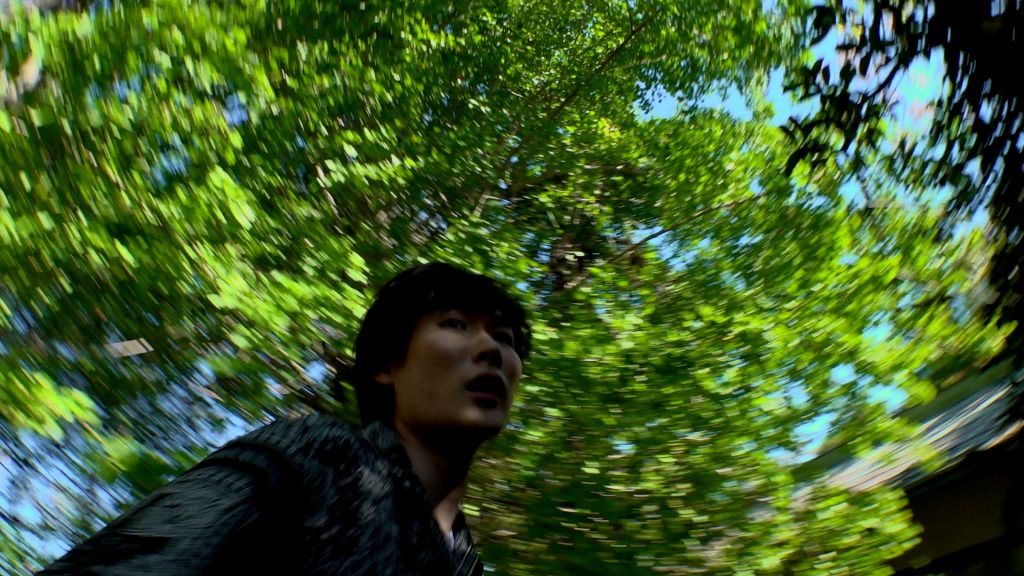 ©2022 BBB
See here for inquiries regarding this topic.