The No. 1 horror film of the year that swept film festivals, "Relic" will be available February 4, 2022!
BBB Corporation will begin distributing the No. 1 horror film of the year, "Relic", which swept film festivals, on its video distribution service on February 4, 2022.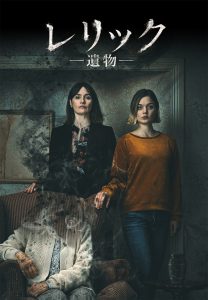 "Relic"
The film is centered on the fear of "lost memories" and skillfully reflects family relationships and gender issues, and continues with a series of furious plot devices and developments leading to a "shocking ending that no one can predict" without being contained within the framework of horror.
The film swept the 2020 awards race, earning a Gotham Award nomination for Best Picture, an unprecedented accomplishment for a horror film, and being selected as a National Board of Review Top 10 selection, making it the No. 1 horror film of the year in both name and reality, and attracting worldwide attention.
【Story】
Edna, an elderly woman who lives alone in a house surrounded by woods, suddenly disappears. Her daughter Kay and grandson Sam rush to the house to find it empty and full of traces of her suffering from dementia. And just as their worry reaches its peak, Edna suddenly returns home. But there was something wrong with her, as if she had transformed into something else unknown. Sam and his mother set out to recover his beloved grandmother's true form, but the dark secret hidden in the altered Edna and her house engulfs them in a whirlpool of fear....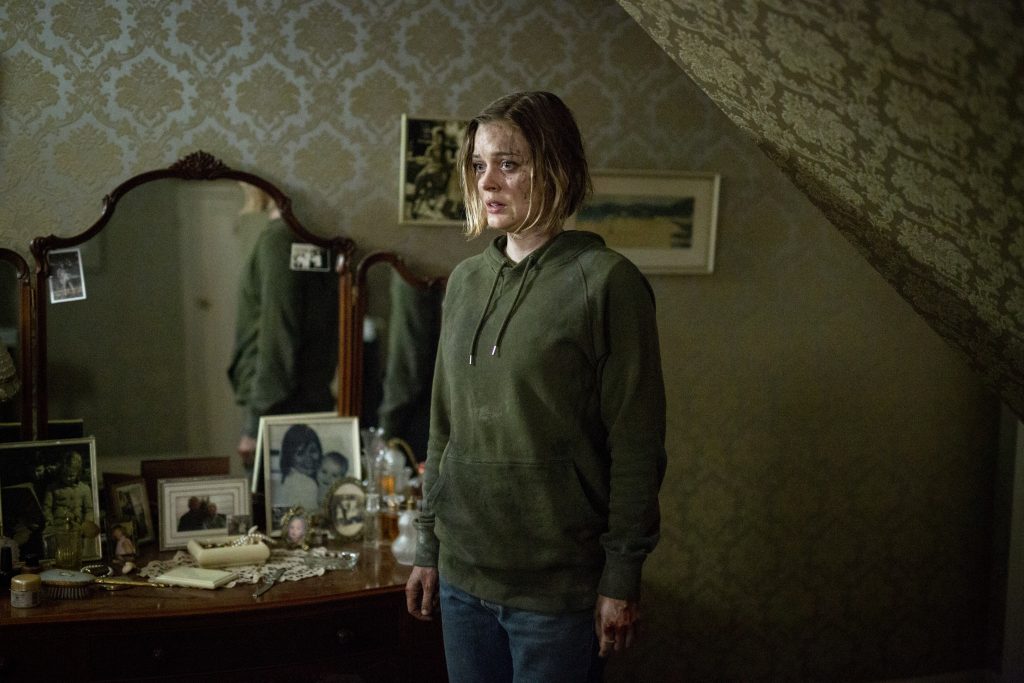 © 2019 Carver Films Pty Ltd and Screen Australia
Director/Screenplay: Natalie Erica James
Cast : Emily Mortimer, Robin Nevin, Bella Heathcote
Distributor: Transformers
【Delivery Services】
TSUTAYA TV、Amazon、DMM、dTV、FOD 、Google、GYAO!ストア、Hulu、iTunes、JCOM、Paravi、Rakuten TV、U-NEXT、クランクイン!ビデオ、ひかりTV、ビデオマーケット、ビデックス、ムービーフルプラス  and more
*Distribution start date and price may vary depending on the distribution service.
Please check each delivery service for details.
See here for inquiries regarding this topic.