For the first time in Japanese film history! The Academy Award® nominated film "Drive My Car International Version" will be available from February 18, 2022!
BBB Corporation will begin distributing the Academy Award®-nominated Best Picture film "Drive My Car International Version" on its video distribution service on February 18, 2022.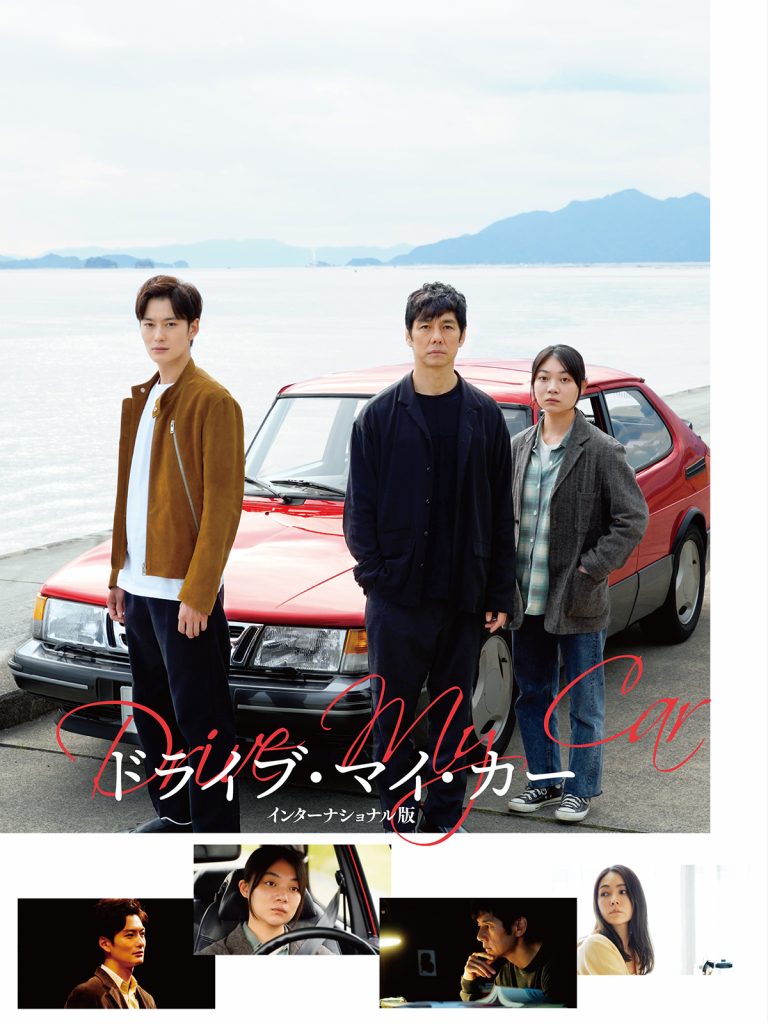 "Drive My Car International Edition"
This film is an adaptation of "Drive My Car" from Haruki Murakami's short story collection "Men Without Women", directed by Ryusuke Hamaguchi, who won the jury's Grand Prix (Silver Bear) at the 71st Berlin International Film Festival in 2021 for his film "Chance and Imagination".
【Story】
Kafuku, a stage actor and director, was living a contented life with his loving wife Otto. Two years later, while driving his car to a theater festival in Hiroshima, Iefuku meets Misaki, a taciturn driver with a troubled past. Iefuku, who has been tormented by grief and "a secret that had never been told to him," realizes something while spending time with Misaki.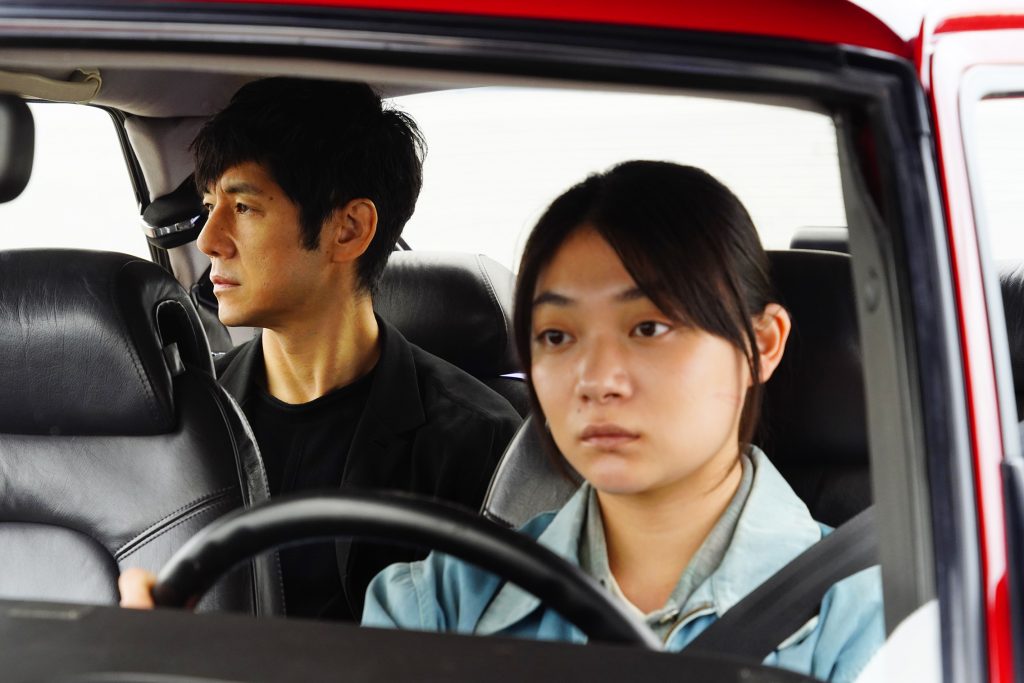 ©2021『ドライブ・マイ・カー』製作委員会
Director: Ryusuke Hamaguchi
Cast: Hidetoshi Nishijima, Touko Miura, Reika Kirishima, Masaki Okada
Distributor: Bitters End
【Delivery Services】
TSUTAYA TV、Amazon、iTunes、DMM、dTV、FOD、Google、GYAO!ストア、Hulu、JCOM、Paravi、Rakuten TV、U-NEXT、クランクイン!ビデオ、ひかりTV、ビデオマーケット、ビデックス、ムービーフルプラス、シネマ映画.com  and more
*Distribution start date and price may vary depending on the distribution service.
Please check each delivery service for details.
See here for inquiries regarding this topic.